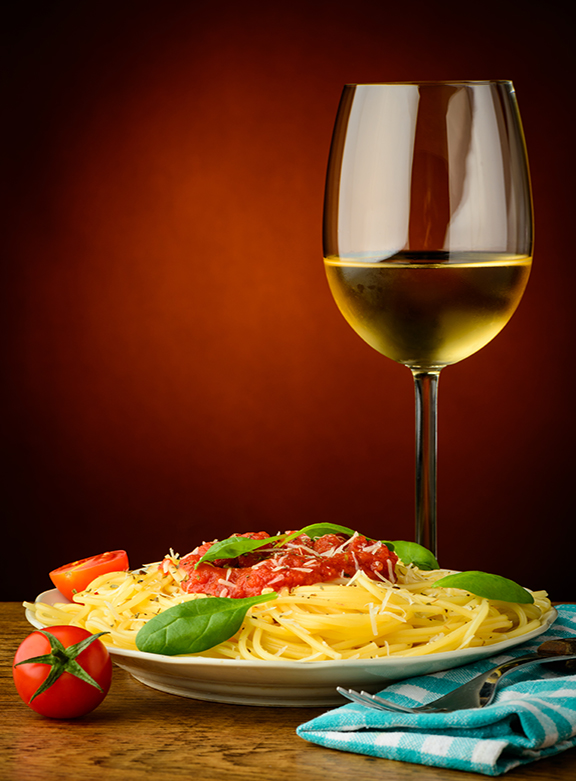 Catering Services
Catering platters available for anything on the menu. Everything from simple to-go trays of lasagna to full scale catering service with servers and chafing dishes. Ask to see our catering menu.
Catering Trays Available
We serve the best food in town.
Always fresh
Fast and nice service.
Satisfaction or money refund guaranteed.
Please contact the manager for details.
Menu
Contact